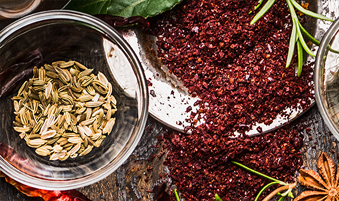 ORGANICS
We introduced a new feature to our range in early 2016 with organic products. We strive to continuously expand our range of organic products.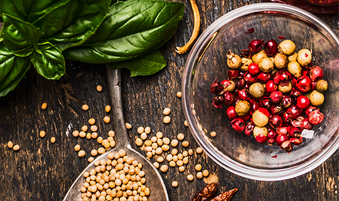 Tech Spice®
Tech Spice ® was developed in 1999.
Our aim was to further treat spices to develop a unique process in which flavour and appearance were retained.
We believe in working closely with the customer to find the perfect flavour and function to make a product unique.